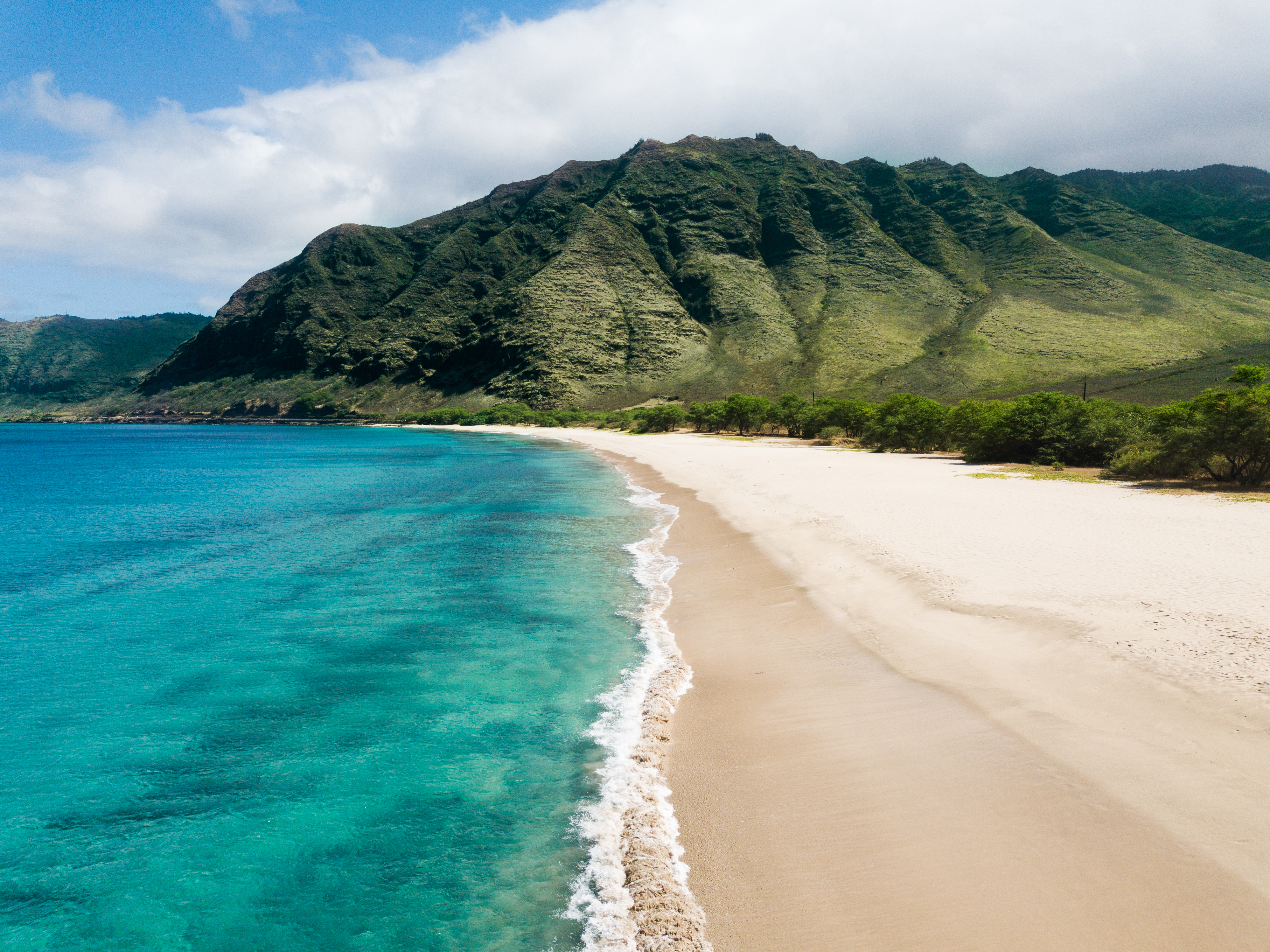 National Beach Day (August 30) is a celebration that reminds us of the beauty and importance of our coastlines. It's a time to reflect on the way we impact these natural treasures as it is our kuleana to help preserve them for future generations. This year, let's commit to investing in our planet and improving our coastlines by reducing the amount of trash and debris in our storm water.
The Hawaii Wildlife Fund estimates that approximately 15 to 20 tons of trash wash up on our island shores each year. This trash is largely comprised of large bundles of fishing net and line, with a smaller amount of debris being generated by storm water runoff. While this waste may not directly contribute to climate change, it poses a significant threat to our wildlife and ecosystems. Marine animals, such as the Hawaiian monk seal and green sea turtle, are particularly vulnerable. Trash can get tangled around their necks or be mistaken for food, leading to injury, starvation, and in more severe cases, death.
Here are a few ways you can help:
Participate in Cleanups
One of the most impactful ways to invest in our planet is by actively participating in local cleanups. Join initiatives like Adopt-A-Highway to keep litter away from our shores.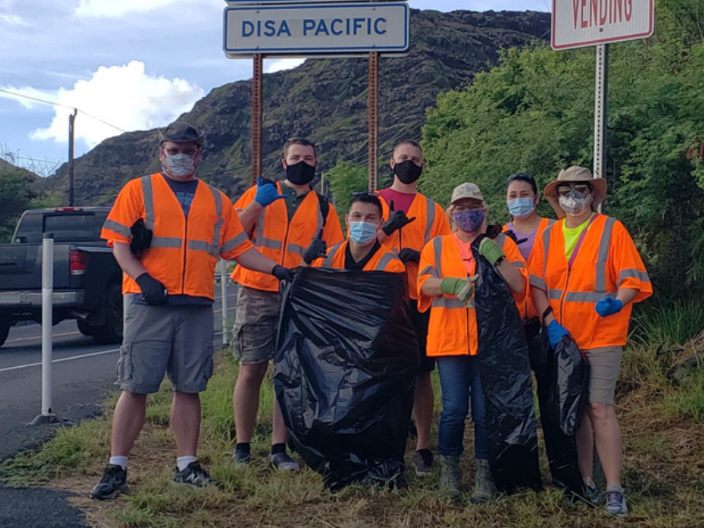 Reduce the Amount of Trash You Produce
Every piece of waste we generate has the potential to end up in our waterways and harm the environment. By consciously reducing our consumption and waste, we can make a significant difference. Try switching to reusable containers and utensils for your lunches, or stop in at a zero-waste store to check out their bulk food options to avoid excess packaging.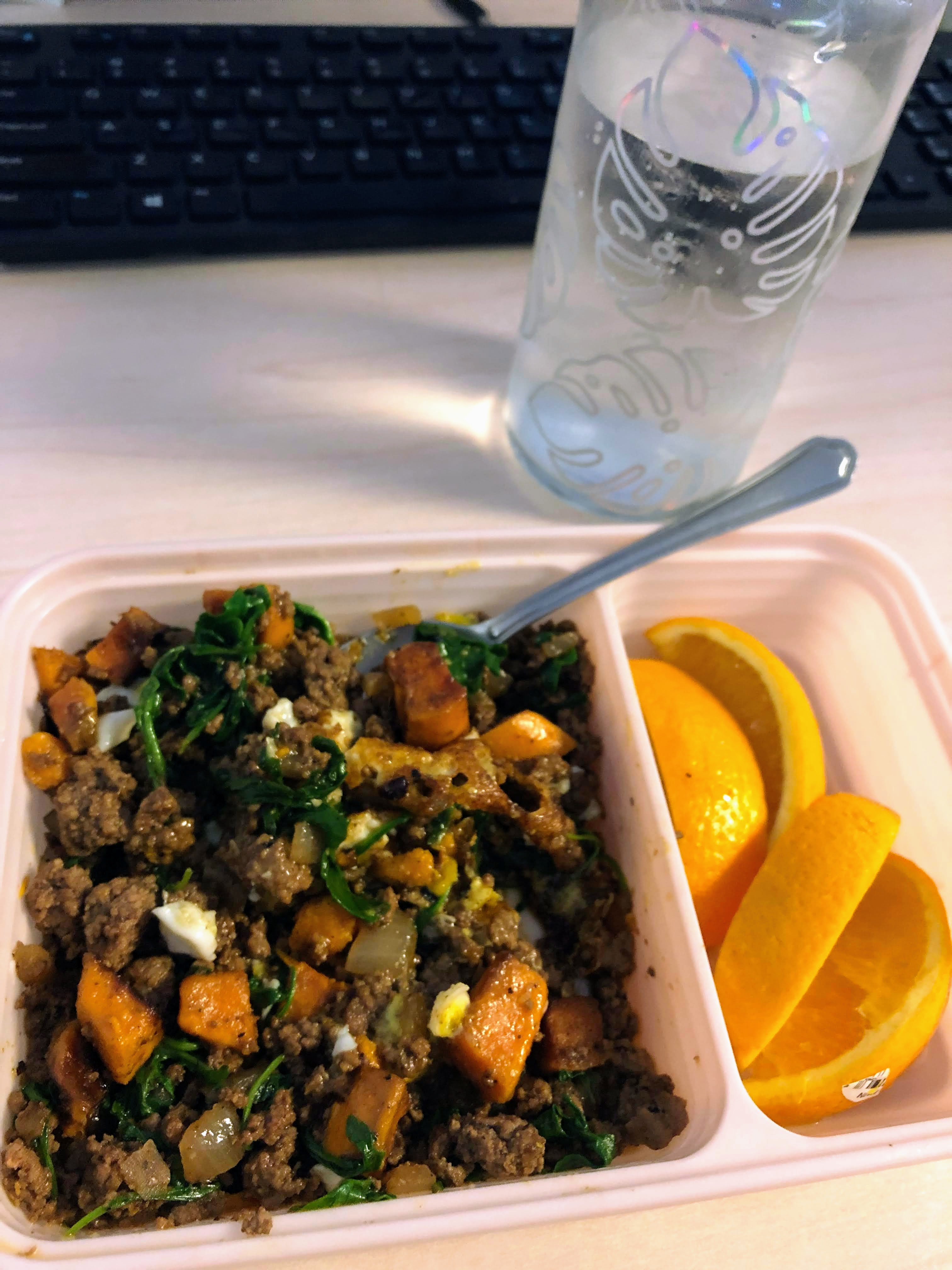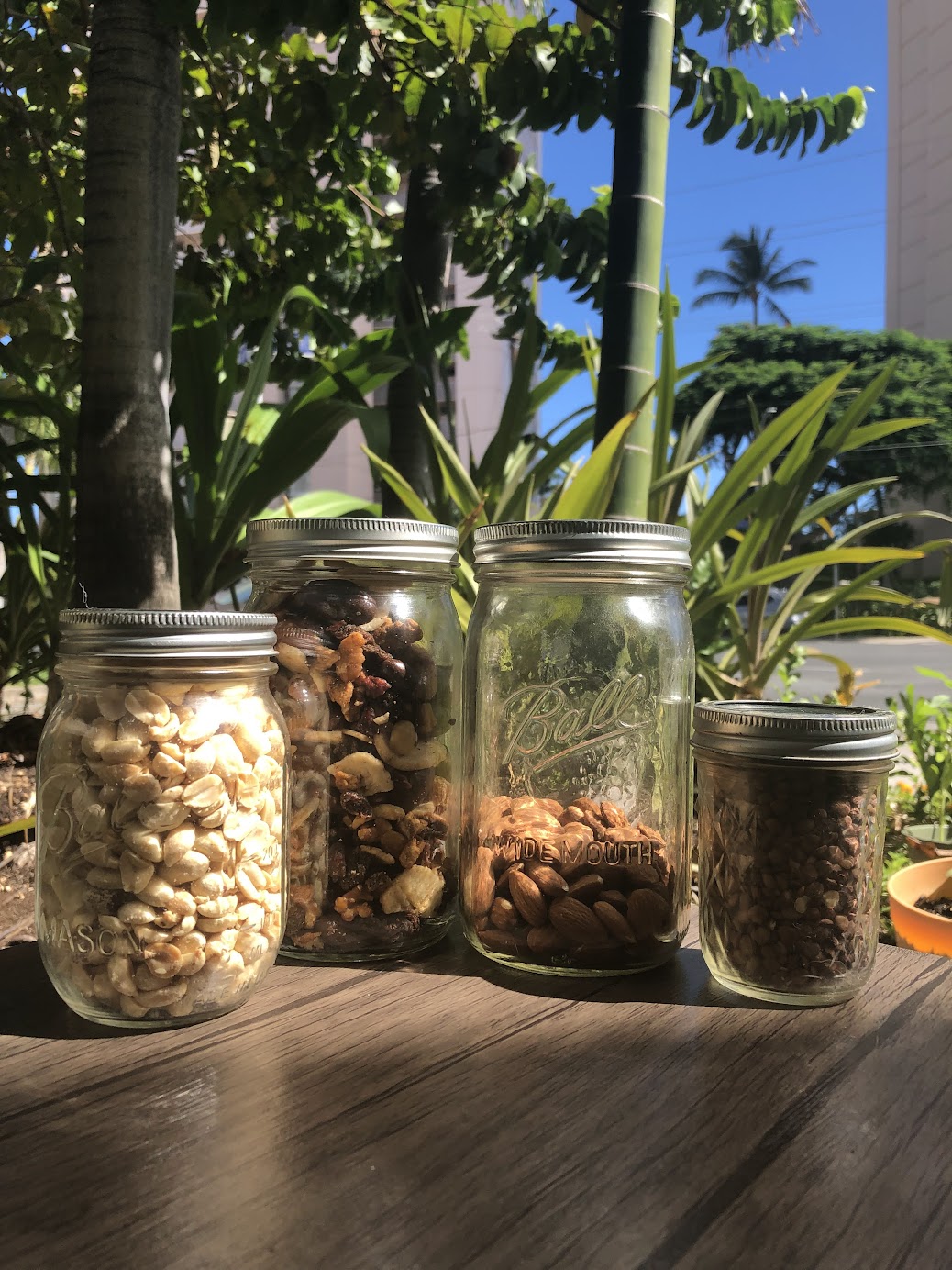 Secure and Cover Loads When Hauling
When hauling materials, ensure they are securely fastened to prevent littering on the roadways. Covering your load will help keep debris from flying out, and securing items like rubbish cans or green waste helps keep them stable and secure so they don't fly out of the truck bed when driving on our highways.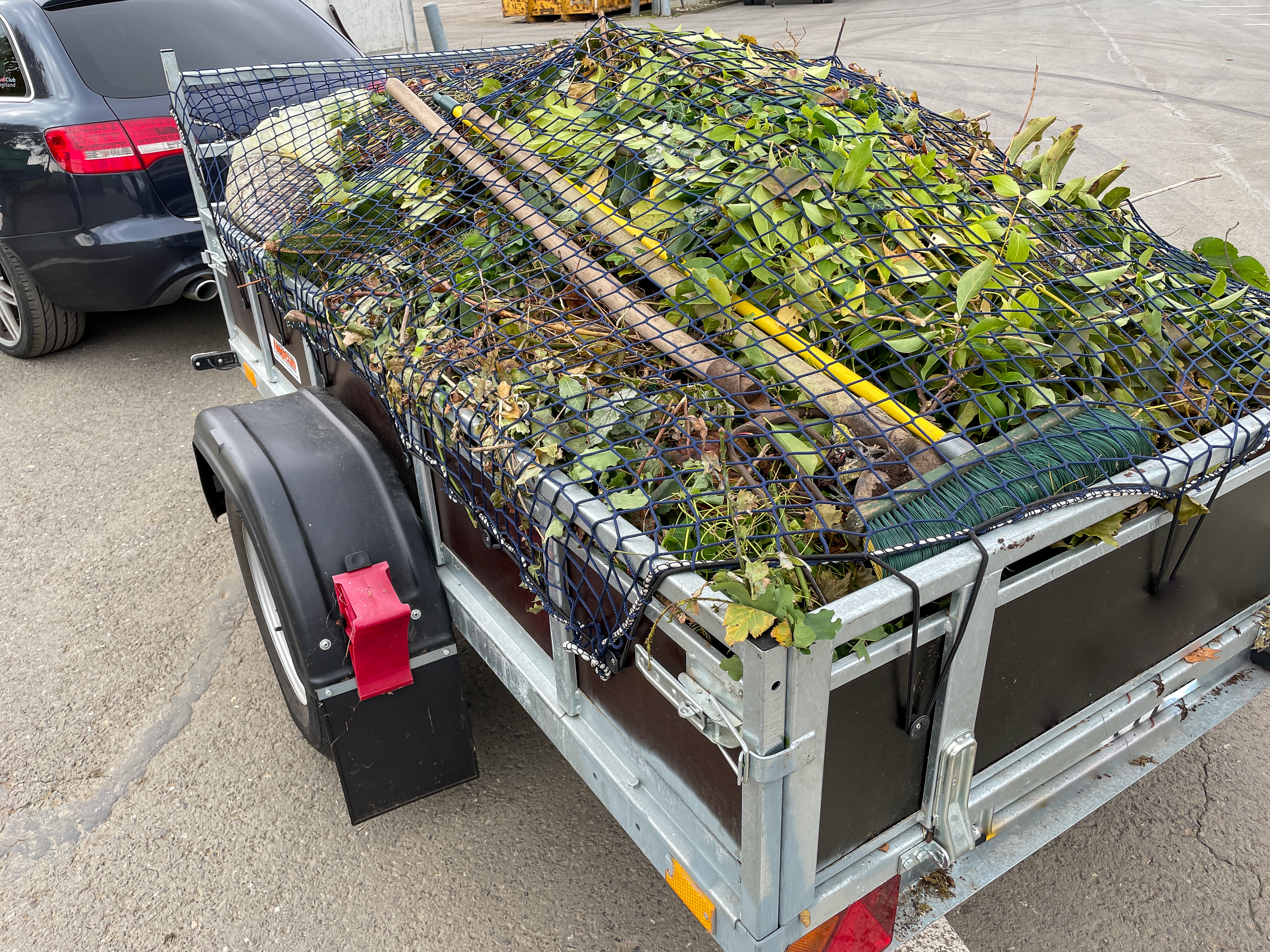 Make Small Changes
Investing in our planet doesn't have to be complicated. Embrace small changes in your day-to-day life that can contribute to a more sustainable future. For example, throw away your rubbish properly. Don't add to an overflowing rubbish can. Instead, hold on to it until you can find another rubbish can with enough space for your trash.
Start small by being more mindful about conserving water, saving energy and supporting local-sustainable businesses. Every effort counts and adds up to create a positive impact. Find more Baby Steps on our website.
Sources:
https://nationaltoday.com/national-beach-day/
Hawaii Wildlife Fund: Marine Debris Removal Project