---
How to Be Trash Free and Reduce Waste
---
---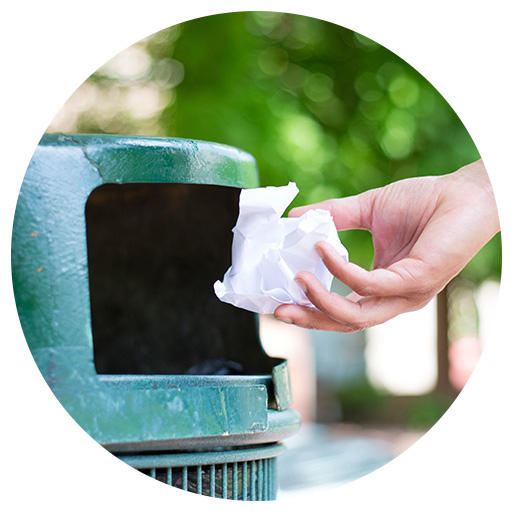 Don't Litter
Put trash in its place – the trash can or recycling bin. Keeping trash off the streets means it won't end up in our storm drains or the ocean.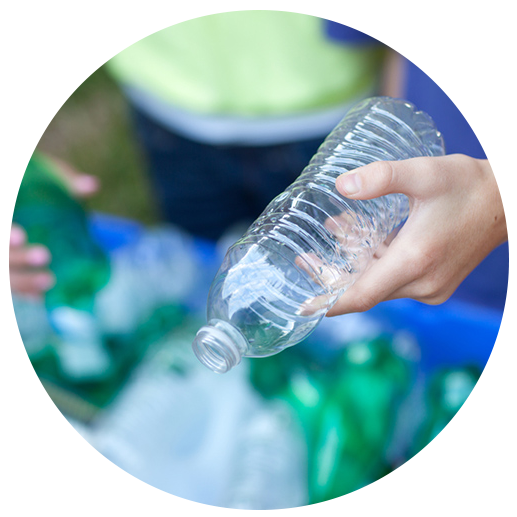 Recycle
Placing recyclable items in the proper bin will help keep debris off the highways and roadways, and out of our landfills.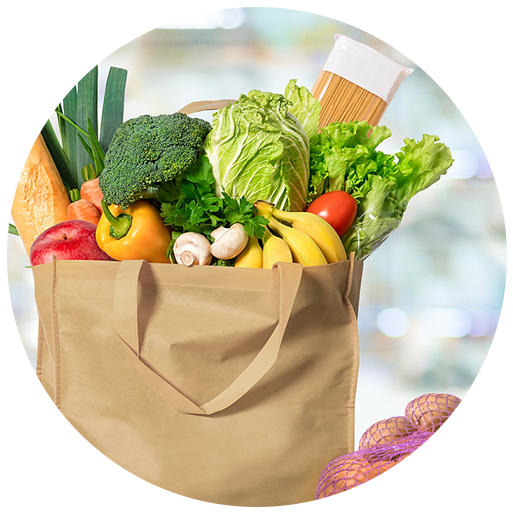 Use Reusable Grocery Bags
Using reusable bags on your next trip to the grocery store helps reduce the frequency of single-use plastic or paper bags being discarded in waterways and public areas.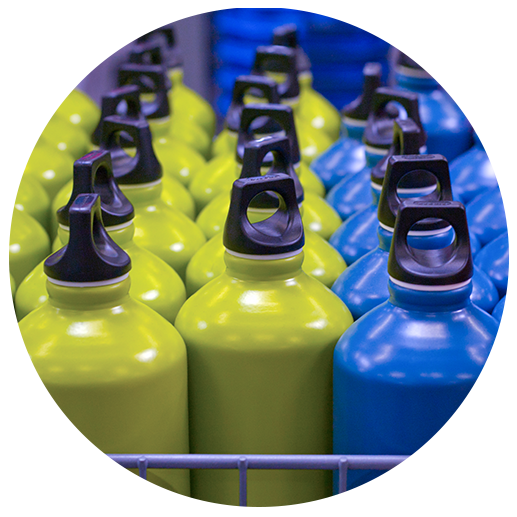 Use Refillable Water Bottles
Using reusable water bottles reduce the trash created from discarded bottles and lessens the production cost to create the bottles themselves.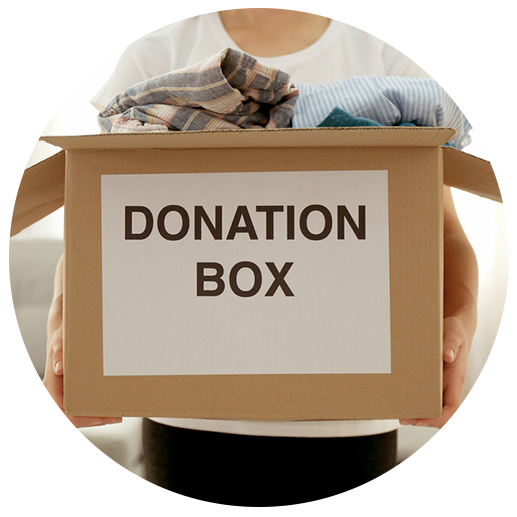 Recycle Old Clothes At Your Local Thrift Store
By recycling used or unwanted clothing, you are reducing the amount of natural resources needed to create new garments. The majority of clothing that can be recycled or re-worn ends up in the trash.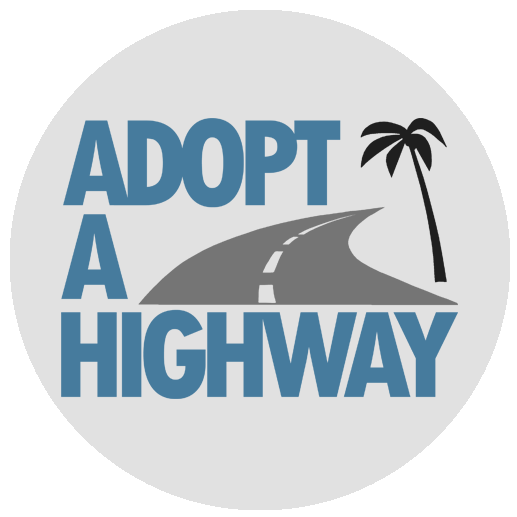 Adopt-A-Highway
Volunteer for the Department of Transportation Adopt-a-Highway program to pick up litter along our highways. It's a way for environmentally conscious companies help keep trash off the roadways and litter out of our storm drains.
Learn More About Adopt-A-Highway